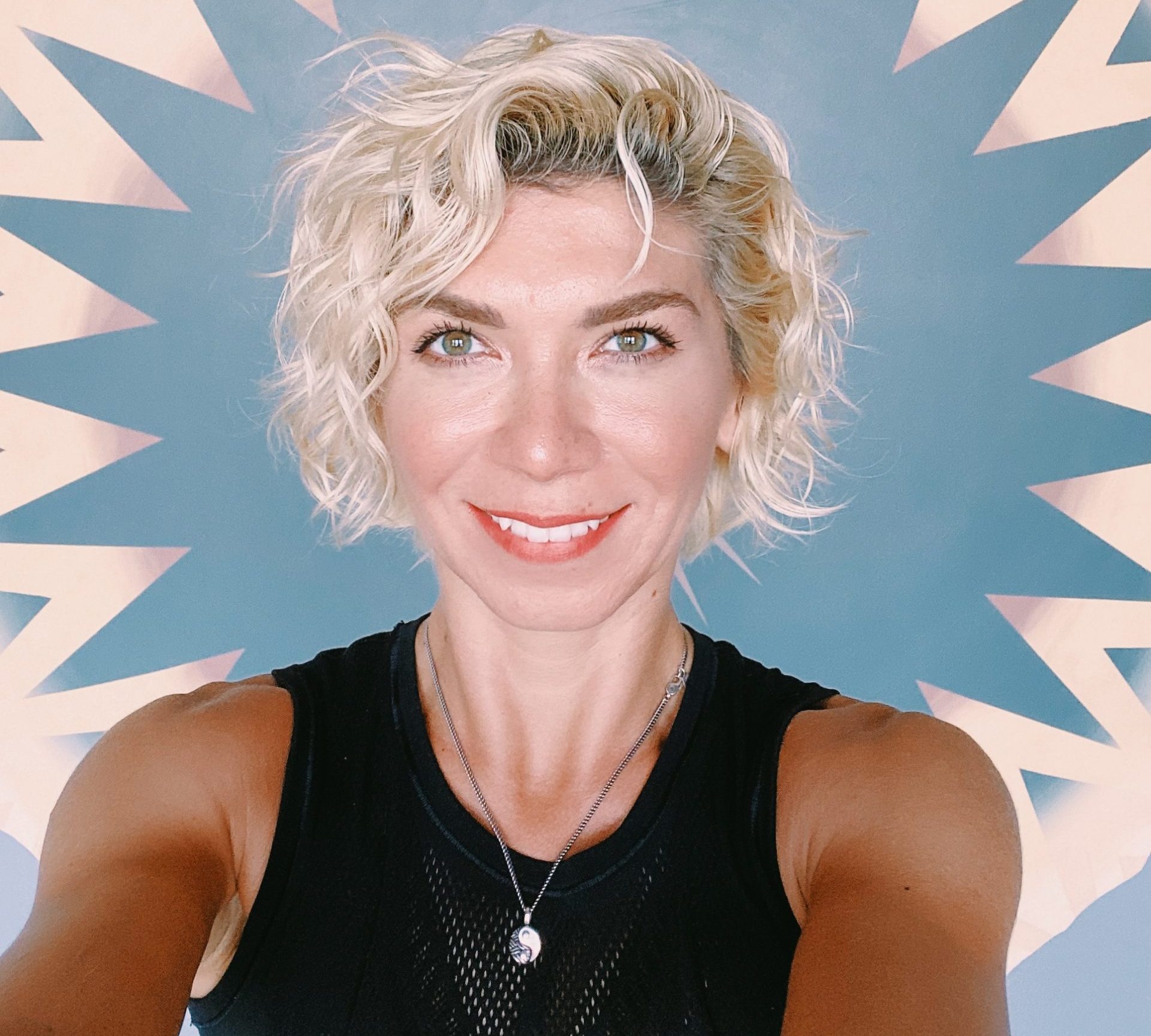 2008. Psych.,RYT 200, IIN Health Coach, a yoga teacher and a fitness trainer since 2008.
Lily's passion is Yoga Nidra – a healing guided relaxation practice, which she discovered for herself in 2007, and, since then, sharing with her students. Regular practice of Nidra provides benefits, such as reduced stress and better sleep, and that it has the potential to heal psychological wounds.
Lily is a mom of a 6 year-old boy.
Russian born. A proud Canadian living in Alpharetta, Georgia.
Find her on Instagram: @Lily_and_life