Join Marie Anne Cassee in her home city of Amsterdam for a yoga retreat like no other.  Together we will embrace the energy of the city, leave the mundane behind, and experience the heartbeat of Amsterdam with one-of-a-kind experiences only a local can provide.  
Double occupancy $2,350 pp  (Early bird till 31th of May $2,200)
Single occupancy $2,850  (Early bird till 31th of May $2,700)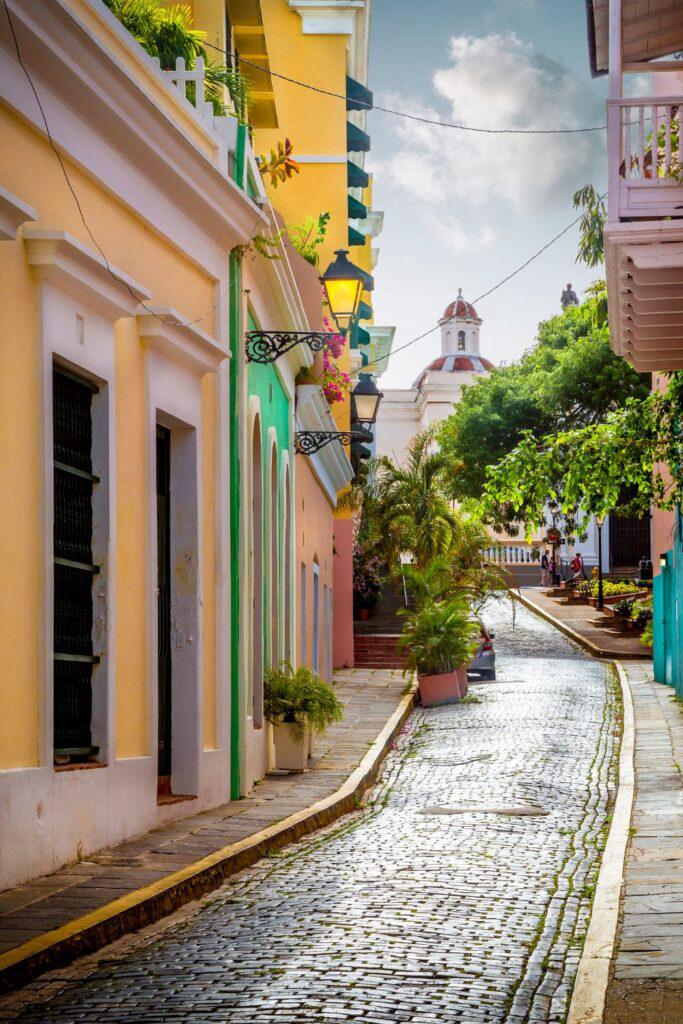 The beautiful Dutch capital is often called Venice of the north because of its canals.  Amsterdam has 165 canals, which is more than Venice (and we'll explore many of them on a private canal cruise).  .
Amsterdam famously has more bicycles than people, and this trip includes a bicycle for you to explore the city's beauty at your leisure.
Most of Amsterdam's restaurants and cafes are very small, unique places.  We have our favorites and invite you to explore the many flavors of this vibrant city for the lunches and dinners that are not included.
We will take a bike tour trough Amsterdam and the canals with Windmills around Amsterdam. This will be an unforgettable experience!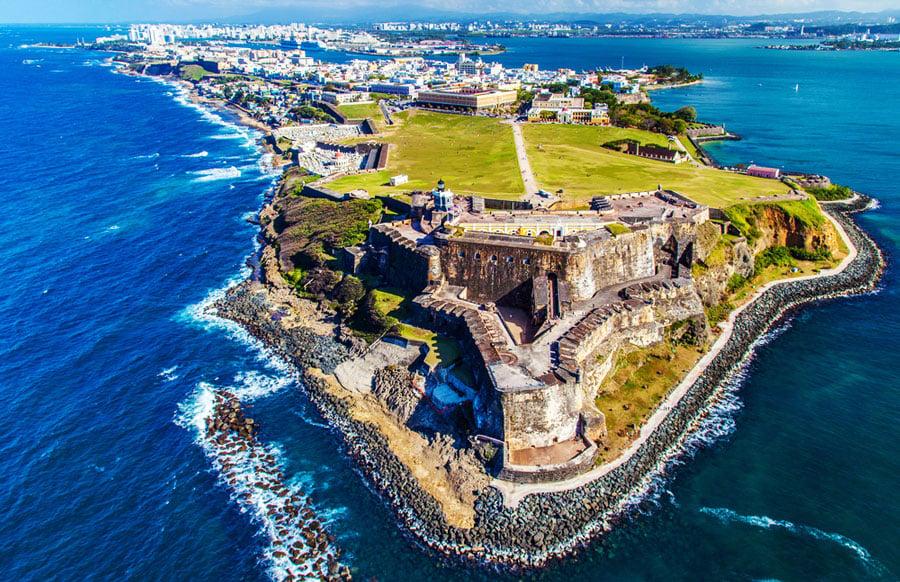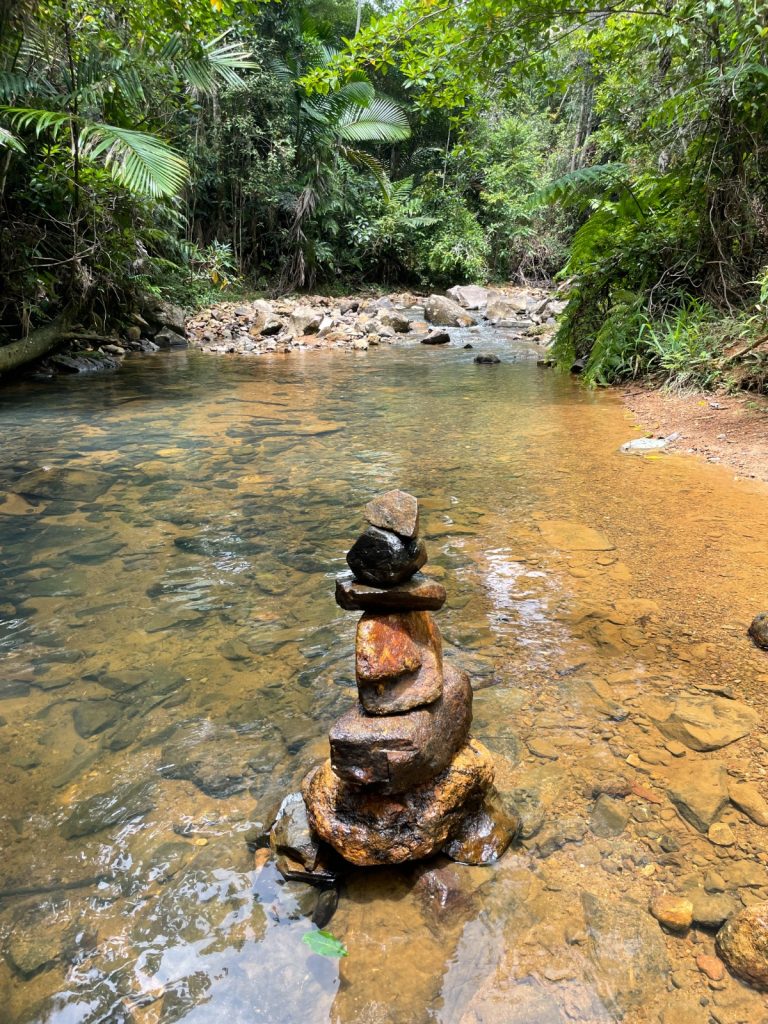 Museum Ons' Lieve Heer op Solder
Museum Ons' Lieve Heer op Solder – Originally known as the Museum Amstelkring, this place is a well-kept secret. The main attraction is upstairs, and goes by the name: 'Our Sweet Lord in the Attic'. Built in 1663, this attic church was used by Catholics during the 17th century, when they were banned from worshipping after the Alteration. The altarpiece features a painting by the noted 18th-century artist Jacob de Wit. Meanwhile, the beautifully preserved rooms on the lower floor offer a realistic glimpse of what life was like during the 17th century.
Museum – Willet-Holthuysen
Museum – Willet-Holthuysen – Guided tours of Huis Willet-Holthuysen are organised on request. You learn more about this special building and its residents. You hear about the life of the Willet-Holthuysen couple, the last residents of the monumental building, but also about the daily activities of the servants. The museum educators bring the period rooms of the canal house to life and take you along the stately ballroom, the monumental staircase and the rich art collection of Abraham Willet.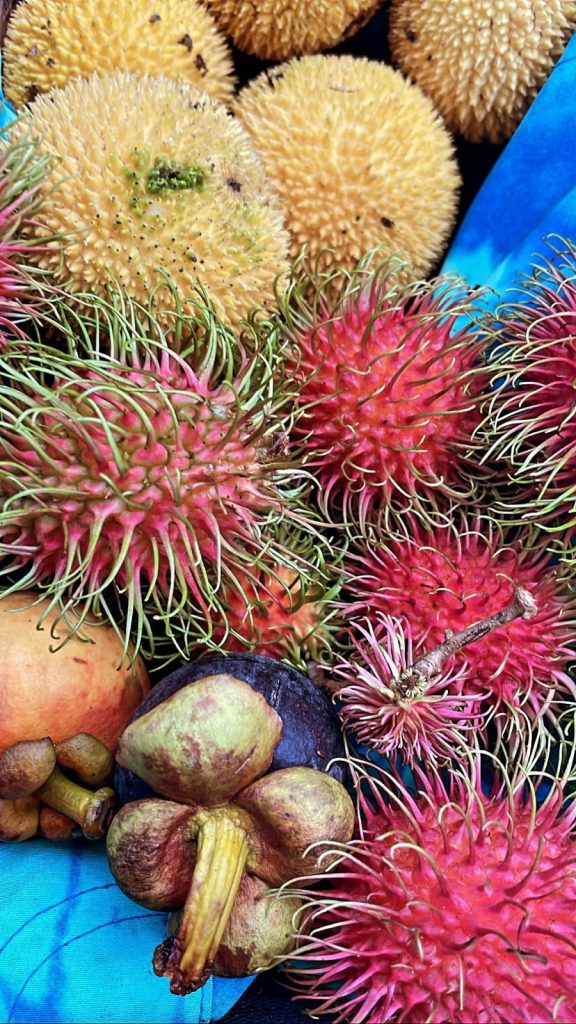 Double occupancy $2,350 pp  (Early bird till 31th of May $2,200)
Single occupancy $2,850  (Early bird till 31th of May $2,700)
(Flights and airport transfers are not included)