LED BY AKASHA SEARCEY OF NGYC,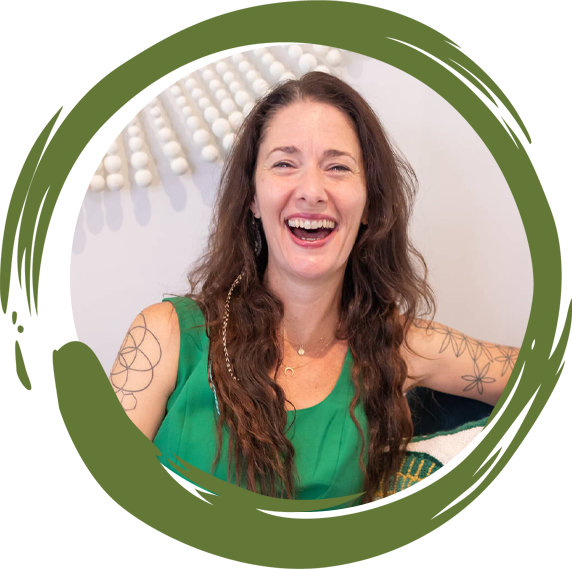 OUR NEXT 200 HOUR YOGA
TEACHER TRAINING:
SEPTEMBER 3 THROUGH DECEMBER 5,2021
Oya Yoga Studio is proud to offer our Fall 200 Hour, Yoga Alliance Accredited, Yoga Teacher Training! Join us for 10 weekends of immersion, instruction, and exploration as we delve deep into topics of anatomy and physiology, pranayama (breathwork), energetic principles, meditation, yoga philosophy, and other complementary disciplines such as aromatherapy, Ayurveda, and yoga therapy.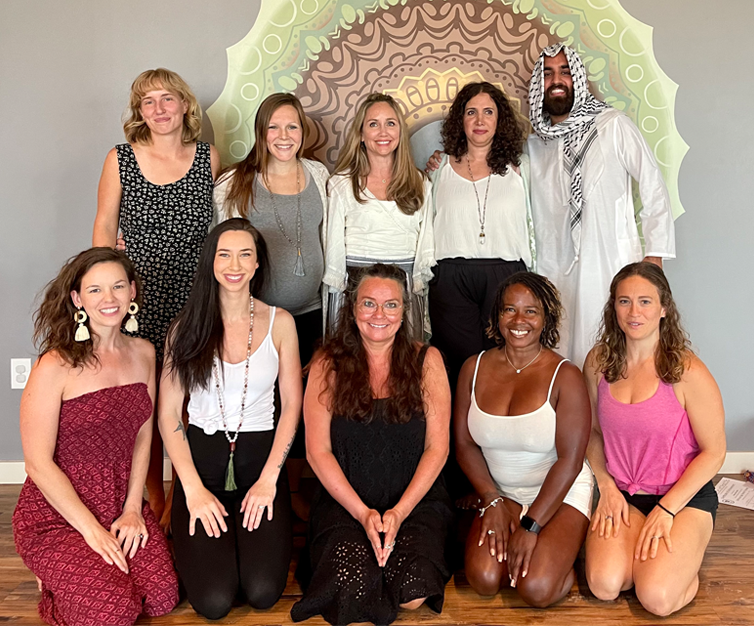 This program provides the foundation for becoming a Yoga Teacher.
Weekend 1: September 3-6, 2021 (Labor Day Weekend, including Monday) Friday 6-8pm (in person), Saturday, Sunday, + Monday 8am-6pm Schedule Weekends two through ten:
Friday 6-9pm (via zoom), Saturday + Sunday 8am-6pm
September 10-12, 2021
September 24-26, 2021
October 1-3, 2021 October 15-17, 2021
October 22-24, 2021 November 5-7, 2021
November 12-14, 2021
November 26-28, 2021
December 3-5, 2021
* Back Up Weekend: December 10-12, 2021 Program
Investment: $3250, $3,100 if paid in full on or before Sept 3rd. Deposit: A non-refundable deposit of $450 is required to hold your space in the program.

Required Texts:
 • The Key Poses of Yoga by Ray Long
• The Key Muscles of Yoga by Ray Long
• The Inner Work: An Invitation to True Freedom and Lasting Happiness by Mathew Micheletti and Ashley Cottrell
• The Heart of Yoga by T.K.V. Desikachar
• The Yamas and Niyamas by Deborah Adele
• Hatha Yoga Illustrated by Martin Kirk, Brooke Boon, and Daniel DiTuro