We invite you to expand your expand understanding of your body and wellness through multiple workshops and events every month on a wide variety of topics including yoga, sound healing, holistic wellness, and art.
Yoga Teacher Mentorship Program
Alison Gurevich guides this 10-week program for those who have completed a YTT 200-hour program and who are seeking the confidence to step up (or return) to the front of the room. This program is here to support both the movement between training and teaching as well as to guide established teachers who are seeking a path to grow, refine, or adjust their yoga offerings.
The mentorship program is a blend of coaching, practice, and teaching that is designed to allow each student to find their path with support in the areas they seek to grow into.  Each participant will be supported in their personal goals. 
This program is eligible for 27 hours of Yoga Alliance CE Credits. Attendance of all sessions is required for CE credits.

This program includes participant led community classes/events in a variety of styles appropriate to each participants individual goals. The program also includes a 90-minute session exploring yoga therapeutics offered by Marie Anne Cassee.
Requirements:
• Prior completion of a 200-hour yoga teacher training
• The Yoga Toolbox by Joseph and Lilian LePage
Times/Dates:
• Sundays 2-5pm with Alison: Jan 15, 22, 29, Feb 5, 12, 26, March 5,12,19
* Feb 18/19 – yoga therapy session with Marie-Anne.  Time/date TBD.



Investment $450 for registrations prior to 12/31, $495 after.
About Alison:
Alison is a yoga teacher who teaches Yin, Vinyasa, Restorative, Aerial, Yoga Nidra, and Power Yoga classes each week both in person and through an online community she created. She also works one on one with yoga students and offers a wide variety of workshops, annual yoga retreats, and is a teacher in the YTT Collective. She is a E-RYT200, RYT 500, YACEP with hundreds of hours of additional specialty trainings and is always seeking new knowledge and the best ways to share it.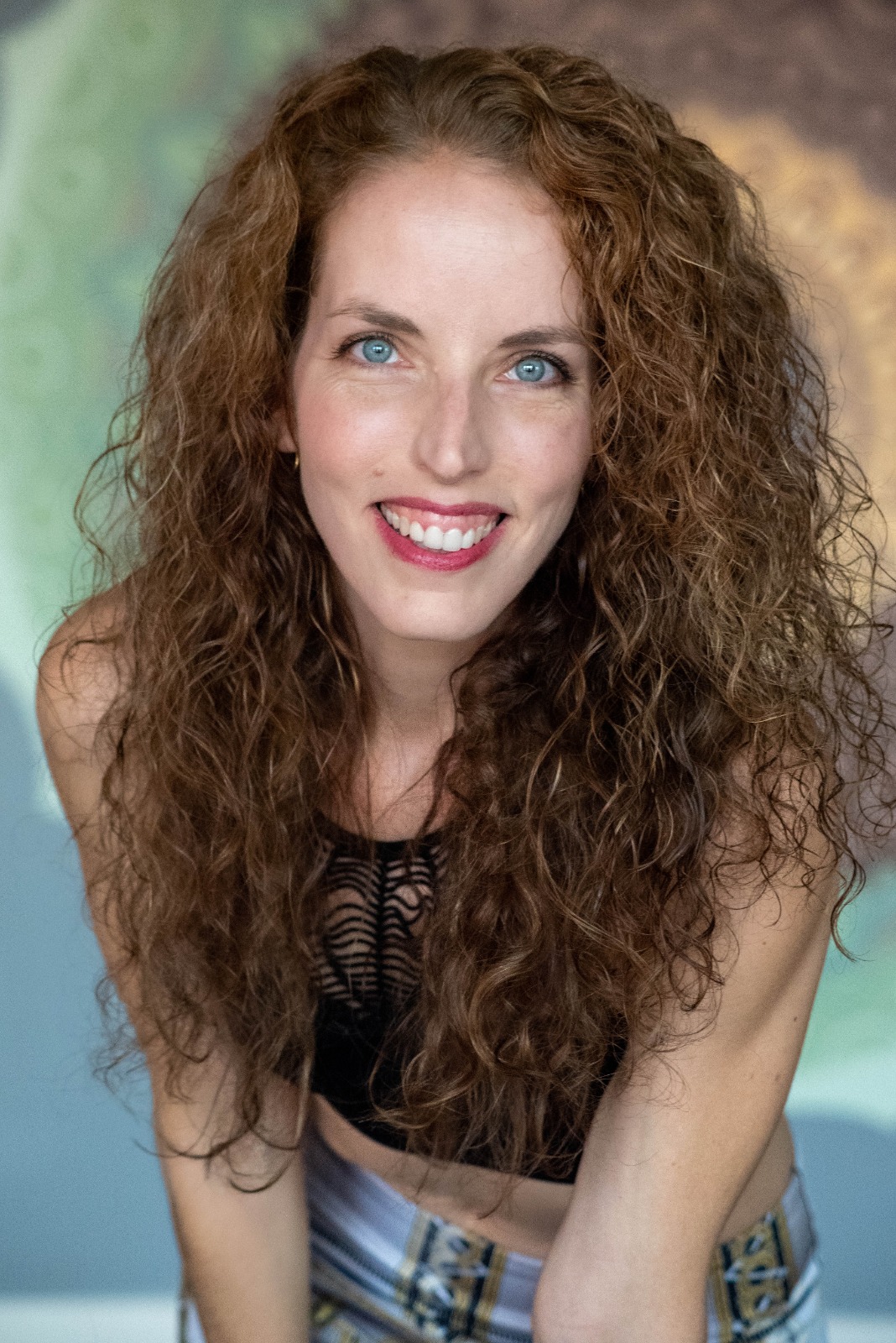 Christal Connection and Flow
When people come together in community for healing, amazing things can happen. Healing circles are a sacred way to bring deep, profound and extensive transformations on physical, emotional and spiritual planes. In this healing circle everyone may receive a healing and be a part of the healing process.
Healing circles give great support, especially in rocky times and chaotic challenges.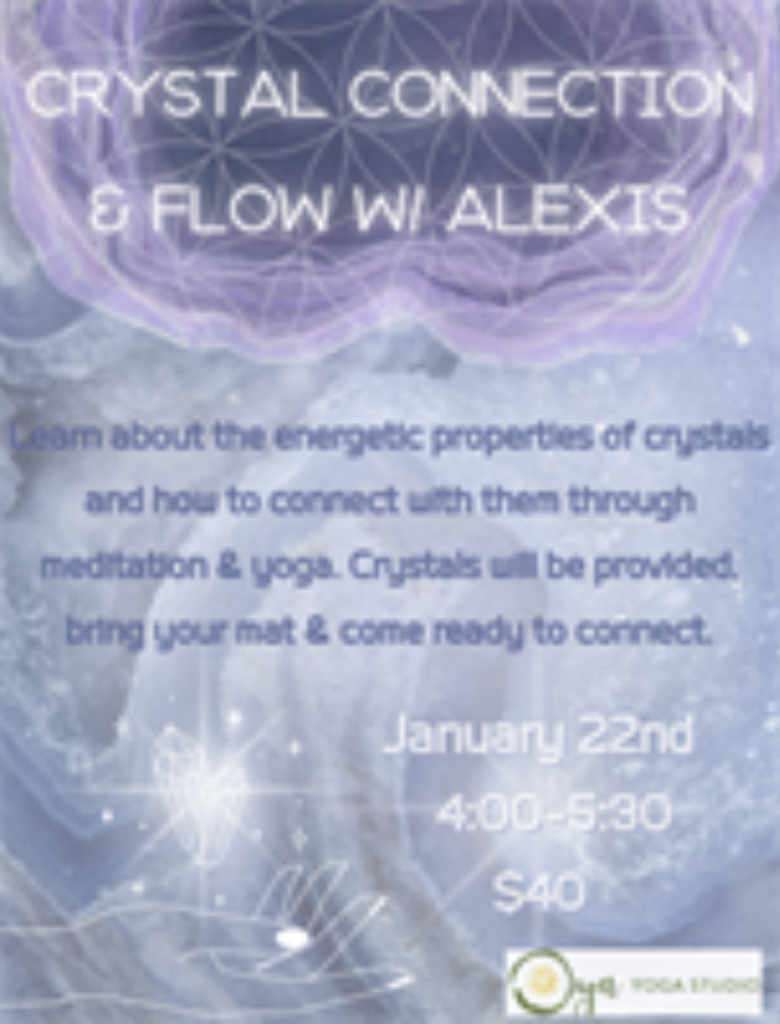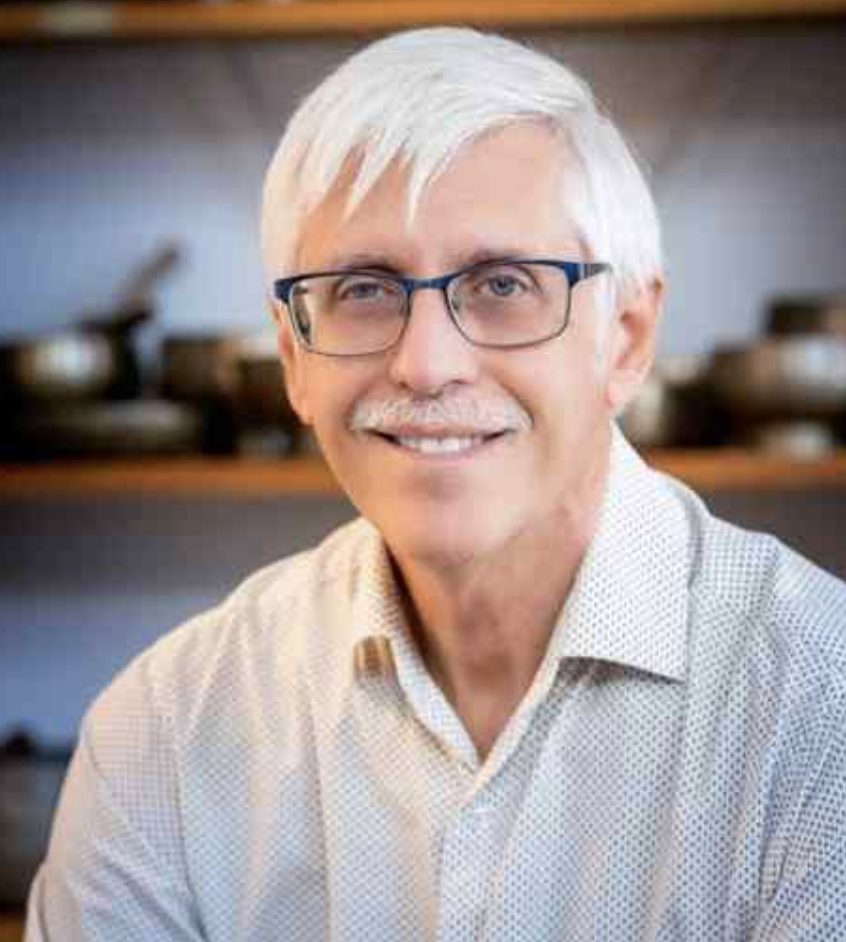 with Dr. Nick Demetry
February 3th, 7:00 pm – 8:30 pm
$35 Investment
Join us for a special sound immersion at Oya Yoga Studio. Participants have an opportunity for emotional revelation, a chance to connect with themselves and ultimately tap into their innate ability for self healing.
You'll be laying on the floor, so come prepared with a yoga mat, the studio will have the other cozy props like a blanket, a pillow, etc. An eye mask and bolster are great additions. Your body may become cool as you lay still, so socks are recommended to keep your feet warm. The more comfortable you are, the deeper you'll go.


Dr. Nick Demetry has worked as a holistic healer, medical doctor and meditation teacher for over 40 years. He has expanded his work into Sound Healing recognizing its benefits for a healthy Mind and Body. He received his medical degree from Emory University and his psychiatric training from the University of Hawaii. He has a private practice in Atlanta and teaches seminars internationally