We invite you to expand your expand understanding of your body and wellness through multiple workshops and events every month on a wide variety of topics including yoga, sound healing, holistic wellness, and art.
18th of November, from 7:00 pm til 8:30 pm
$35 Investment
Join us for a special sound immersion at Oya Yoga Studio. Participants have an opportunity for emotional revelation, a chance to connect with themselves and ultimately tap into their innate ability for self healing.

You'll be laying on the floor, so come prepared with a yoga mat, the studio will have the other cozy props like a blanket, a pillow, etc. An eye mask and bolster are great additions. Your body may become cool as you lay still, so socks are recommended to keep your feet warm. The more comfortable you are, the deeper you'll go.
Investment $35*
*all proceeds will go to Michael Burke 
Dr. Nick Demetry has worked as a holistic healer, medical doctor and meditation teacher for over 40 years. He has expanded his work into Sound Healing recognizing its benefits for a healthy Mind and Body. He received his medical degree from Emory University and his psychiatric training from the University of Hawaii. He has a private practice in Atlanta and teaches seminars internationally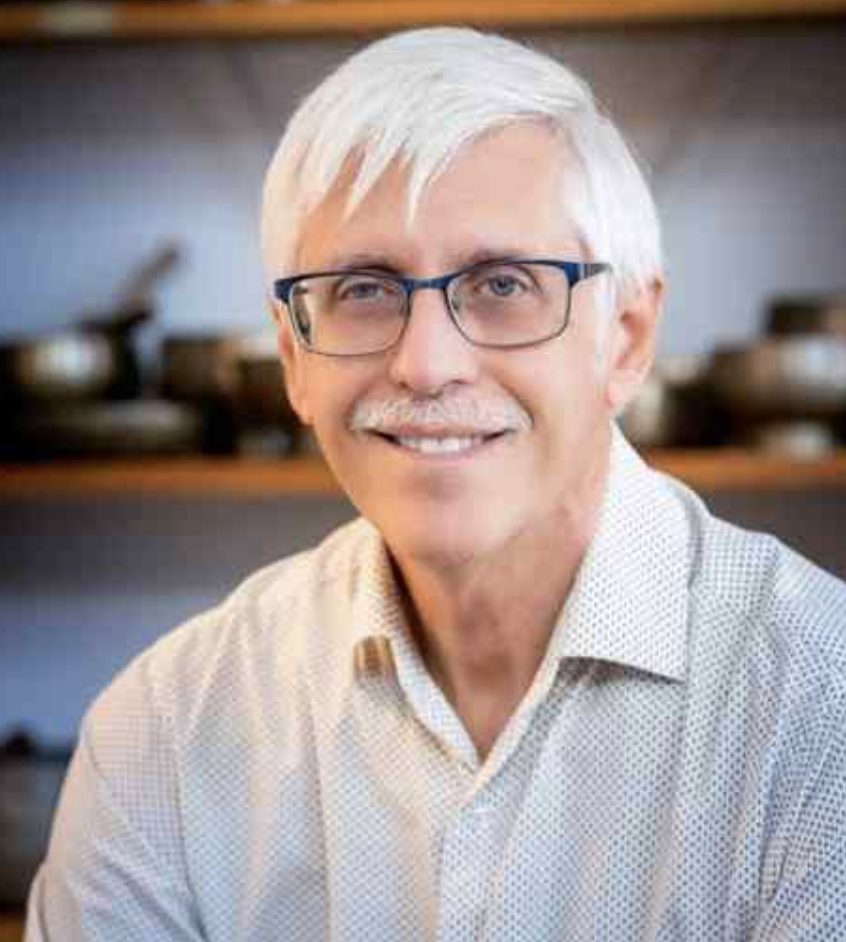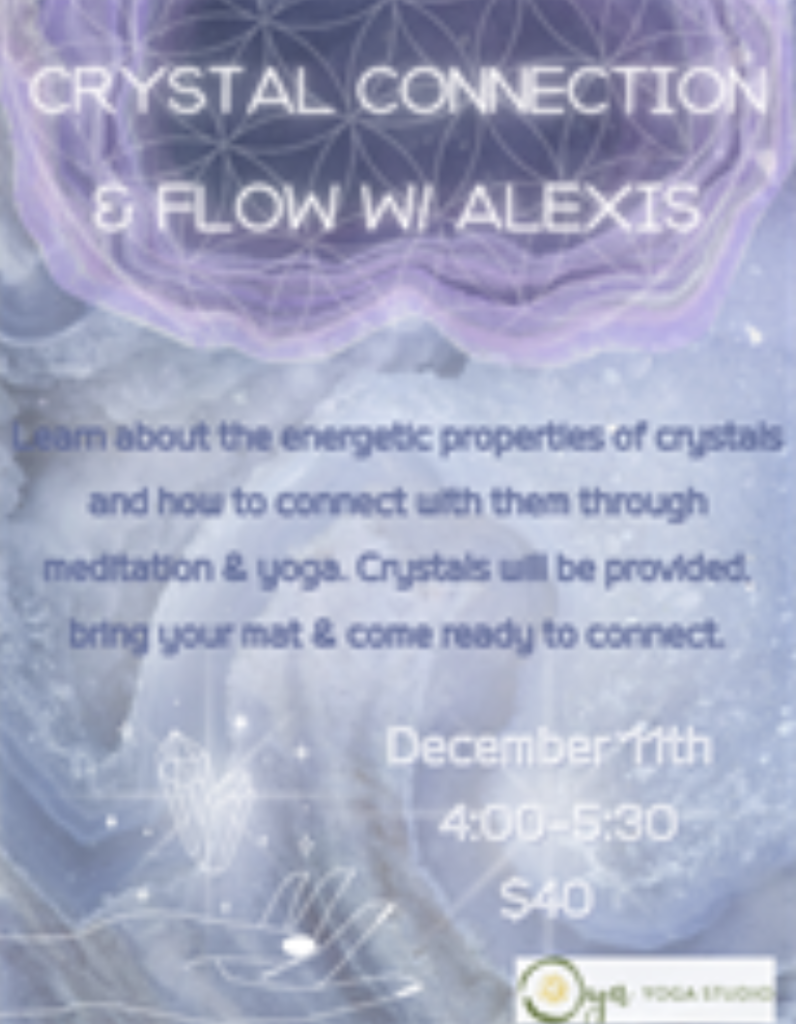 Crystal Connection & Flow
with Alaxis Avery
December 11th From: 4:00 pm – 5:30 pm
$40 Investment
Learn about the energetic properties of crystals and how to connect with them through meditation & yoga Crystals will be provided bring your mat & come ready to connect.
Investment $40
Alexis is a newly certified 200hr RYT. Her background working as an artist and in psychology has inspired her to facilitate yoga classes created to empower, inspire and uplift in fun and creative ways. Her goal is to provide opportunities for growth and support for her students while they journey along their individual paths.
With Catherine Philippe
Friday, December 18th from 4:00 pm – 5:30 pm
Relax-Release-Restore with restorative yoga and an extended gong bath meditation

This combination will leave you feeling grounded, refreshed, and lighter, in a state of physical and emotional wellbeing. The pure, penetrating sound waves of the gong relaxes the body, cleanse the subconscious, and awaken the listener to a transcendent state of awareness.
Benefits of a Gong Bath:
• Promotes relaxation and stress relief
• Supports deep spontaneous meditation
• Improves mental clarity, concentration and vitality
• Stimulates immune system and glandular functioning
• Restores vibrational balance and mind-body harmony
• Encourages the movement of life force energy
• Increases creativity and will-power
• Removes habitual negative thought patterns


Investment $35