We offer a wide variety of holistic services to keep you healthy, inside and out.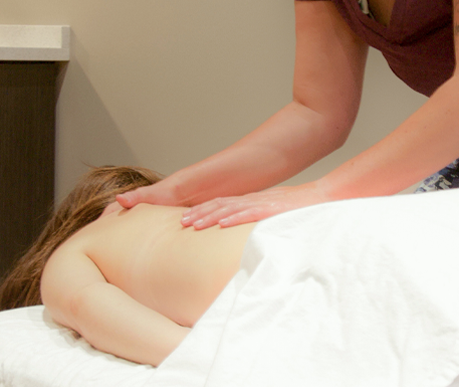 Book a session with a Massage Therapist- Ours specialize in a wide variety of massage techniques, guaranteed to help you relax and renew.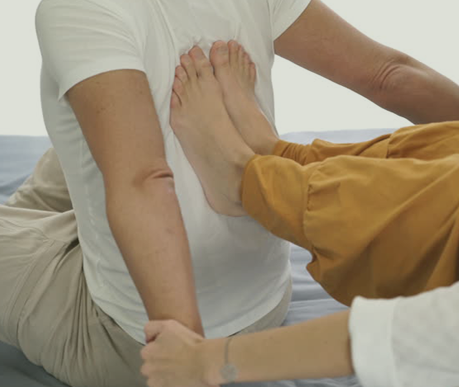 In Thai Yoga Bodywork, a special focus is places on improving and balancing the flow of energy. You'll be placed in assisted yoga proces that are use rhythmic massage.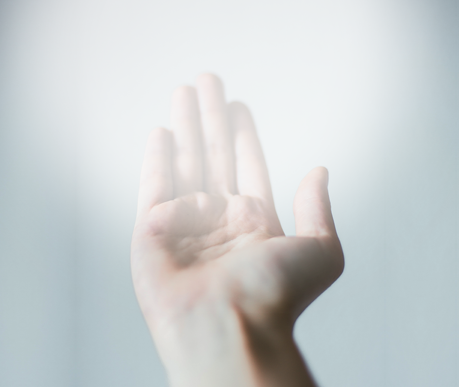 An energy healing session is a safe, nurturing environment for you to release blockages reuniting you with grace and flow that can help you reach you highest potential.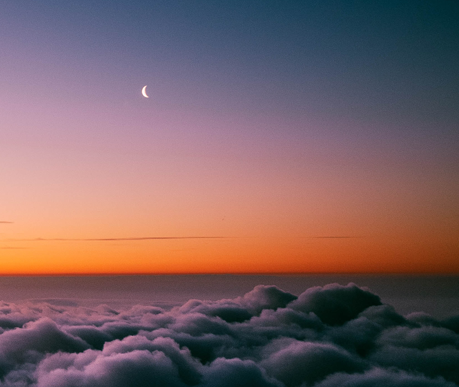 This guided relaxation provides reduced stress, better sleep, profound joy, and has the potential to heal psychological wounds.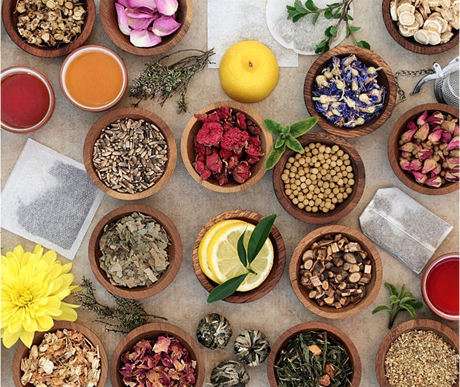 After evaluating all aspects of your being, we discuss which Ayurvedic tools you can adopt to maintain a life of balance.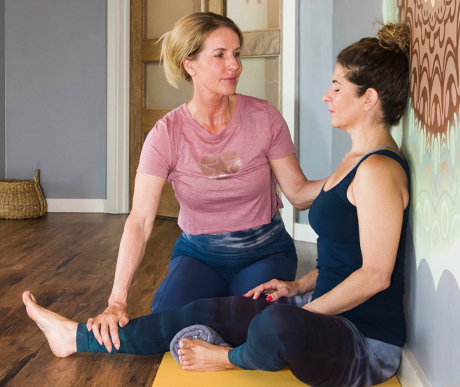 YOGA THERAPY
A comprehensive assessment of the physical and emotional for yoga therapy, supplements, nutrition, breathwork, and more from a holistic approach.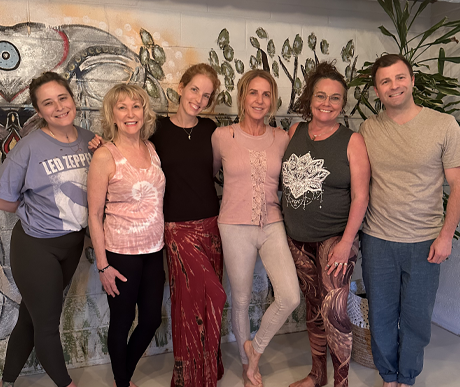 PRIVATE YOGA CLASSES
For students of all levels. We use a highly-personalized approach to develop sequences for your unique needs, whether it's your first class or you've been practicing for years.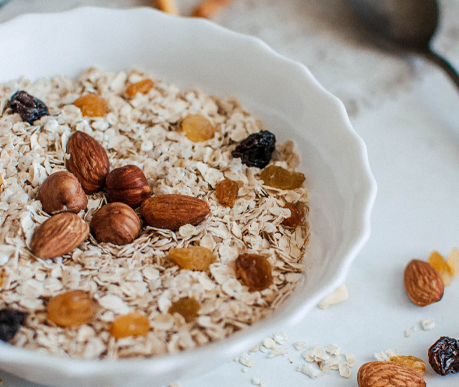 NUTRITION COUNSELING
Schedule a time to meet with our Certified Nutritionist to understand and learn more about healthy eating and how to eat best for your body!
BRING YOGA TO YOUR WORKPLACE
Studies have shown that when yoga is provided at work, employees are generally happier and more productive, there's a decline of stress-related sickness, clearer decisions can be made, and so much more.
We offer customized wellness classes for corporate offices of all sizes. Reach out to us and we'll work with you to create something great for your employees.