Oya is a yoga studio serving the Alpharetta, Georgia and North Atlanta community since we opened in 2018. We aim to help students transform, change, and create.
While our Canton Street location closed in 2023, we are currently continuing to offer classes around the city while we find a new space. We'll be posting updates on this website, our social media, and email lists.
All of our classes now take place at A Mindful Movement, The Zen Den at Alpharetta Wellness Collective, and SFX Fitness Alpharetta.
Here are the addresses of our new collaboration spaces:
A Mindful Movement
12030 Etris Rd Suite C 200, Roswell, GA 30075
The Zen Den at Alpharetta Wellness Collective
264 N Main St, Alpharetta, GA 30009
SFX Fitness Alpharetta
670 N Main St Suite 109, Alpharetta, GA 30009
We also offer wellness services through our holistic center, including health coaching, energy healing, Thai massage therapy, nutrition counseling, therapeutic yoga, and so much more!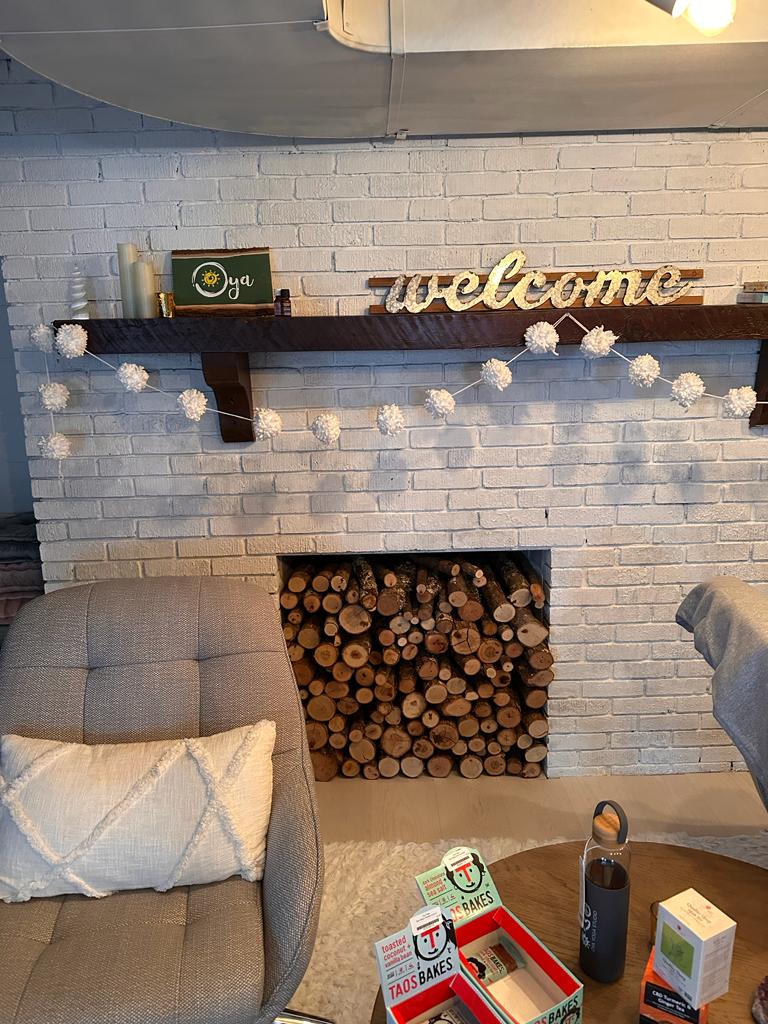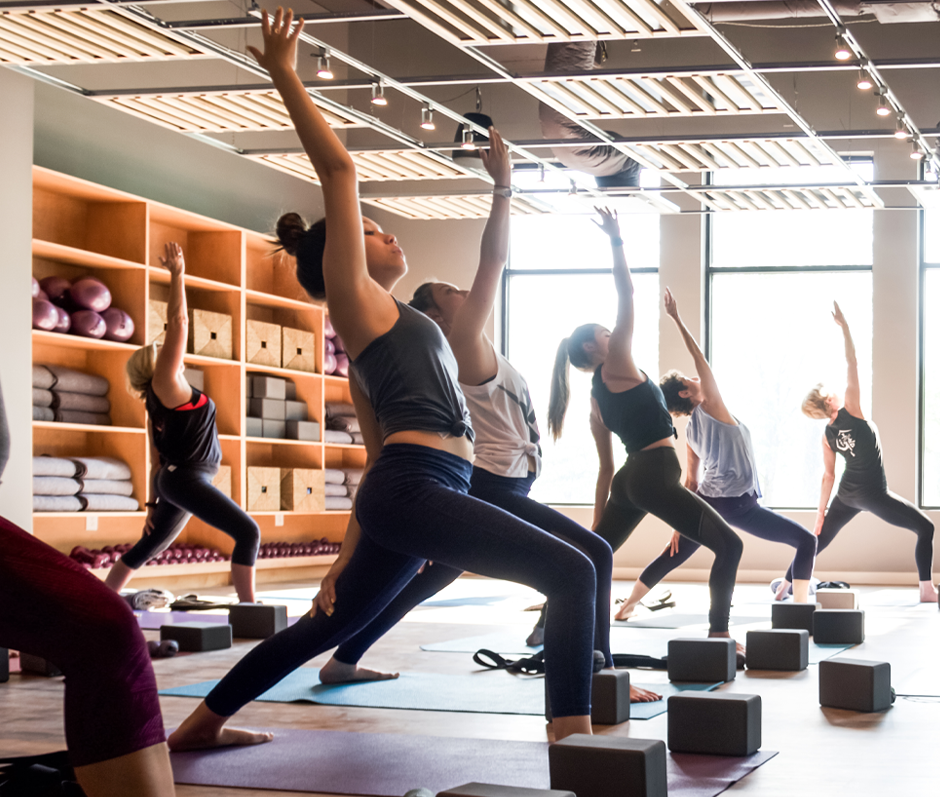 Infrared is a unique way to safely practice in a warm environment. Infrared in the classroom enable yogis to receive these benefits: Heart health, cancer risk reduction, cancer recovery support, improvement of arthritis, pain reduction, better sleep quality, cellular growth promotion, weight loss assistance, muscular health support, clear skin, diabetes support, and stress reduction.