Oya is a yoga studio, wellness boutique, art gallery, and holistic center that has been serving the Alpharetta, Georgia and North Atlanta community since we opened in 2018. We aim to help students transform, change, and create.
We have two creative studio spaces used for yoga classes, workshops, trainings, and meditation. The Transform Studio is equipped with FAR Infrared Panels, which directly heat the body without raising the air temperature of the room. The Create Room is smaller and creates more intimate class settings for yoga and meditation. The mandala murals on the studio walls were painted by a local artist.
Oya has luxurious showers on-site available for student use after class.
The Oya Wellness Boutique in the lobby offers curated wellness products to keep you thriving from the inside out.
Oya Art Gallery is merged into the boutique and features one-of-a-kind works by local and international artists.
We also offer wellness services through our holistic center, including health coaching, energy healing, Thai massage therapy, nutrition counseling, therapeutic yoga, and so much more! Whether you're thinking of visiting Oya for a yoga class, to shop, or to heal, let us help you step into your best self!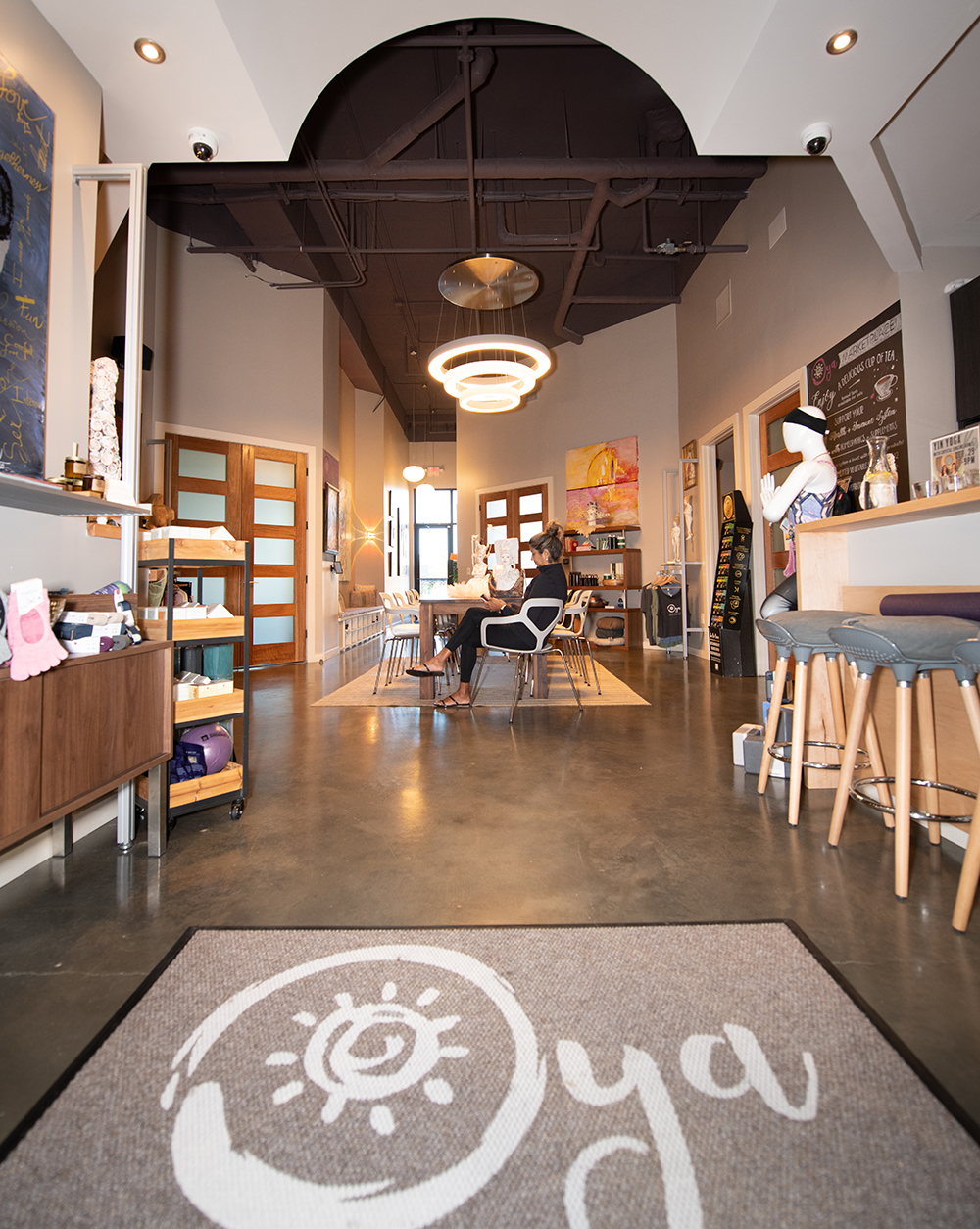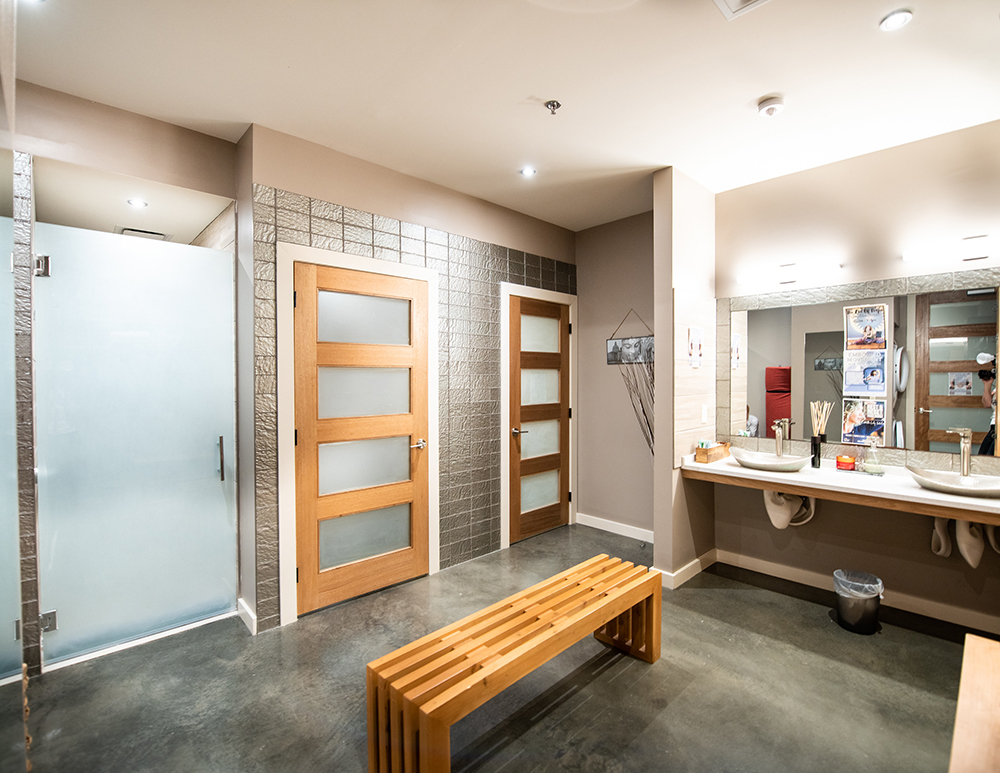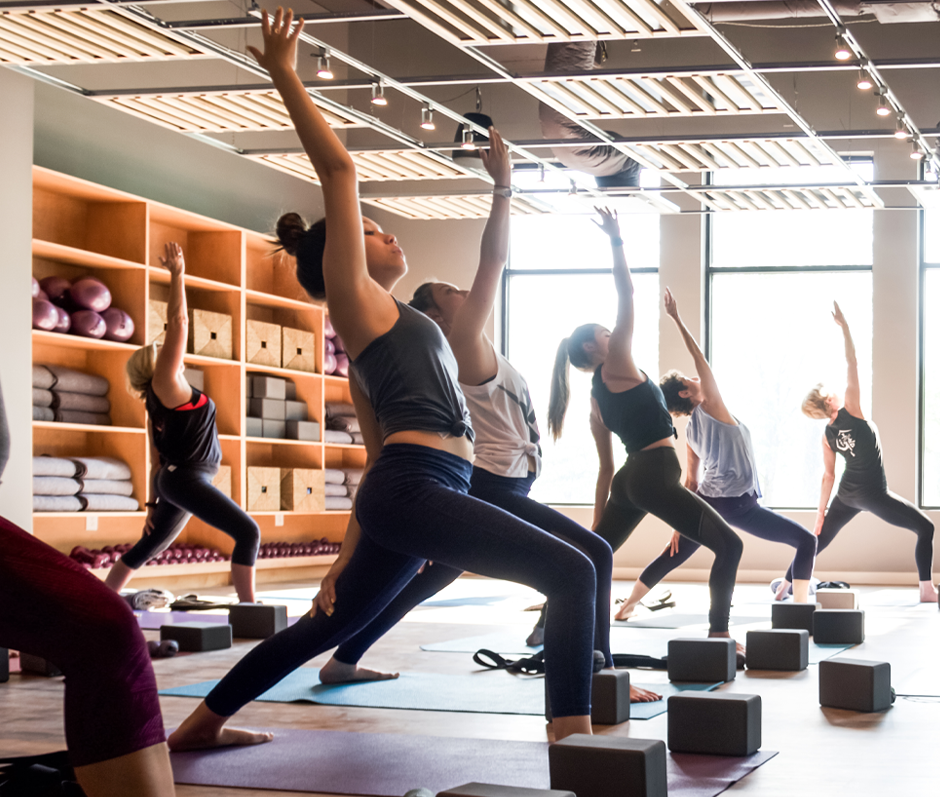 Infrared panels are a unique way to safely practice in a warm environment. Our Transform Studio is equipped with FAR Infrared Panels to enable yogis to receive these benefits: Heart health, cancer risk reduction, cancer recovery support, improvement of arthritis, pain reduction, better sleep quality, cellular growth promotion, weight loss assistance, muscular health support, clear skin, diabetes support, and stress reduction.