LED BY AKASHA SEARCEY OF NGYC,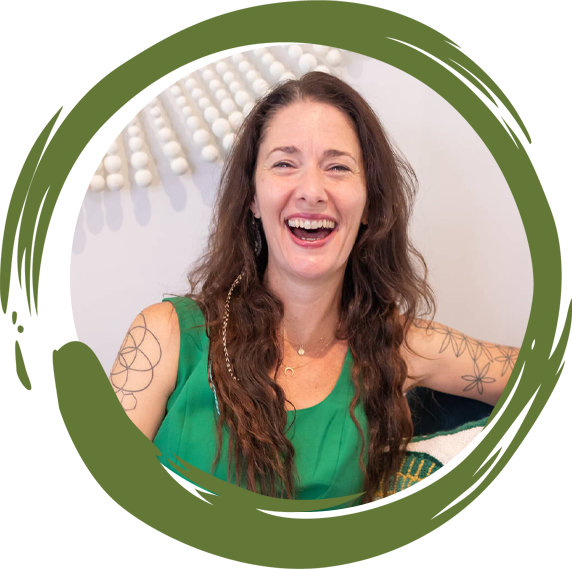 This is an advanced certification available to those who have completed a RYT 200 at any Yoga Alliance certified school. Upon completion, this program adds 300 training hours to an existing RYT, creating a RYT 500.
Our 300 Hour modules are open to the public for those who wish to deepen their understanding of the practice. Teachers with a RYT 200 certification are eligible for the program or can take these modules for Continuing Education credits.
PROGRAM ONGOING - 1 MODULE OFFERED EACH MONTH
WHY OUR PROGRAM IS DIFFERENT:
Craft your experience
 Learn at your own peace 
Choose 11 different modules
 Complete your certification within 2 years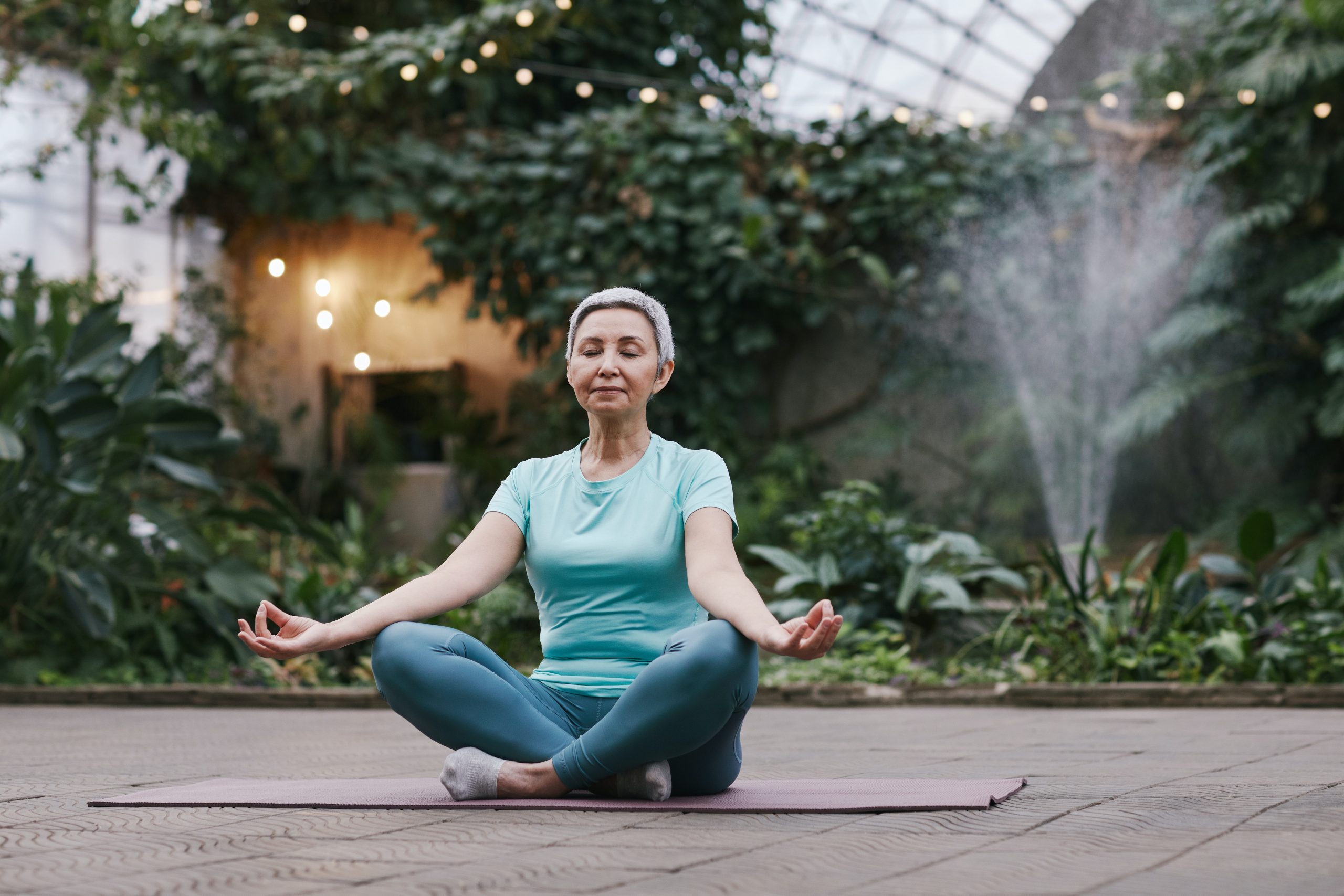 Yoga for Seniors - May 27 through 29, 2022
In this workshop we explore the many aspects of aging in the body and the mind and how to modify postures accordingly to benefit the student over 65. You will learn all the things happening in the body as we age and to take into consideration as you begin to create sequences for private clients and students over the age of 65.