LED BY AKASHA SEARCEY OF NGYC,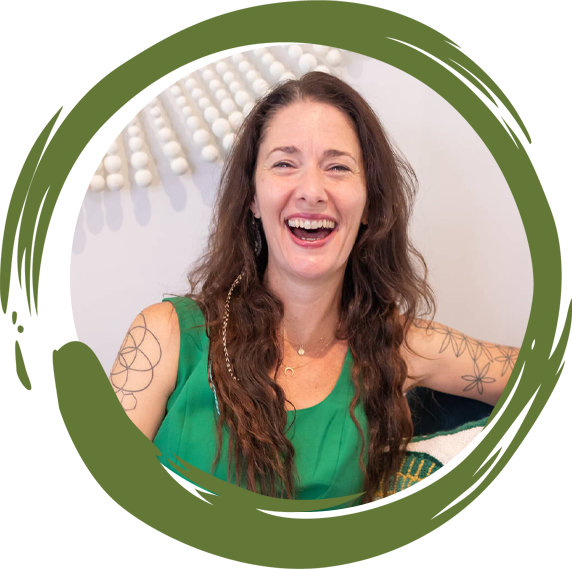 This is an advanced certification available to those who have completed a RYT 200 at any Yoga Alliance certified school. Upon completion, this program adds 300 training hours to an existing RYT, creating a RYT 500.
Our 300 Hour modules are open to the public for those who wish to deepen their understanding of the practice. RYT 200 teacher can take these modules for Continuing Education credits.
PROGRAM ONGOING - 1 MODULE OFFERED EACH MONTH
WHY OUR PROGRAM IS DIFFERENT
Craft your experience
 Learn at your own peace 
Choose 11 different modules
 Complete your certification within 2 years
Bhakti Yoga- December 17 through 19, 2021 The Practice of Devotion
The Sanskrit word bhakti comes from the root bhaj, which means "to adore or worship God." Bhakti yoga has been called "love for love's sake" and "union through love and devotion." This style of yoga practice, like any other form of yoga, is a path to self-realization and to having an experience of oneness with everything. We will learn stories of the postures, the way to create
themes for your classes as well as cultivate a sense of deep devotion in a way that moves beyond asana and into Atman.
Besides the amazing stories we will also get to experience Kirtan. It's like a party at the end of class. Who doesn't love a party full of love and light?