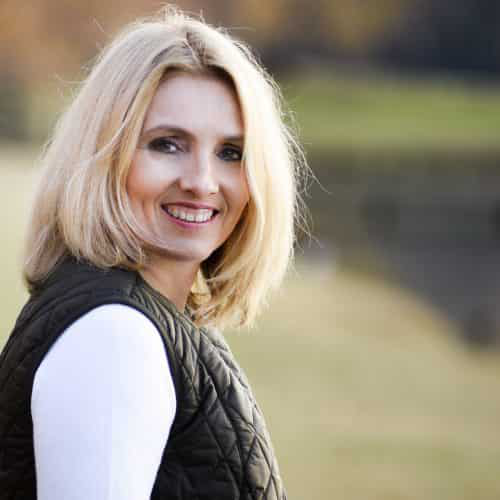 Catherine teaches participants to manage their own energy, helping them transform and awaken their heart and mind.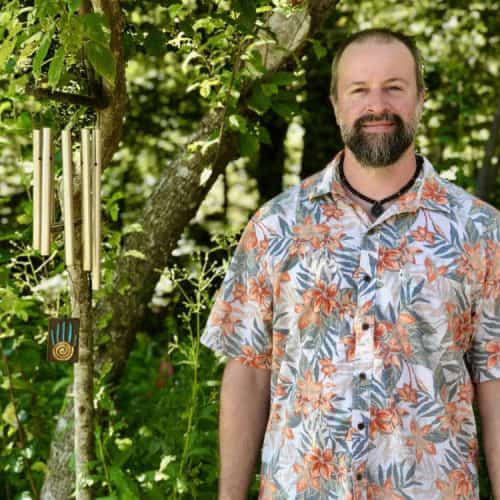 Chris aims to help people connect with their body's wisdom and innate healing power. With an intent to bring peaceful presence and liberate the body-mind, Chris offers a deeply calming, restorative experience. He enjoys helping people step out of time, relax, and come back to themselves.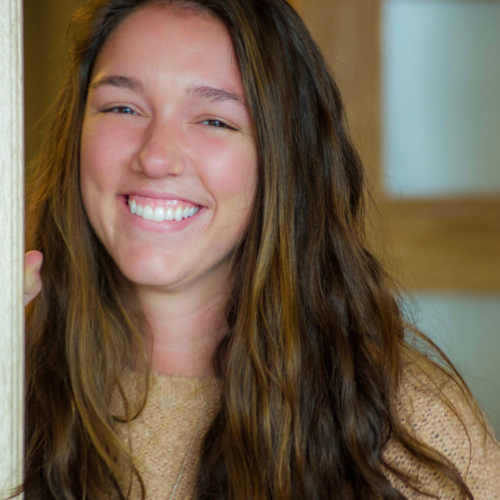 Using Swedish massage techniques, clinically-based deep tissue, proprioceptive neuromuscular facilitation, and stretching, Sara foster's deep relaxation to reset the body.