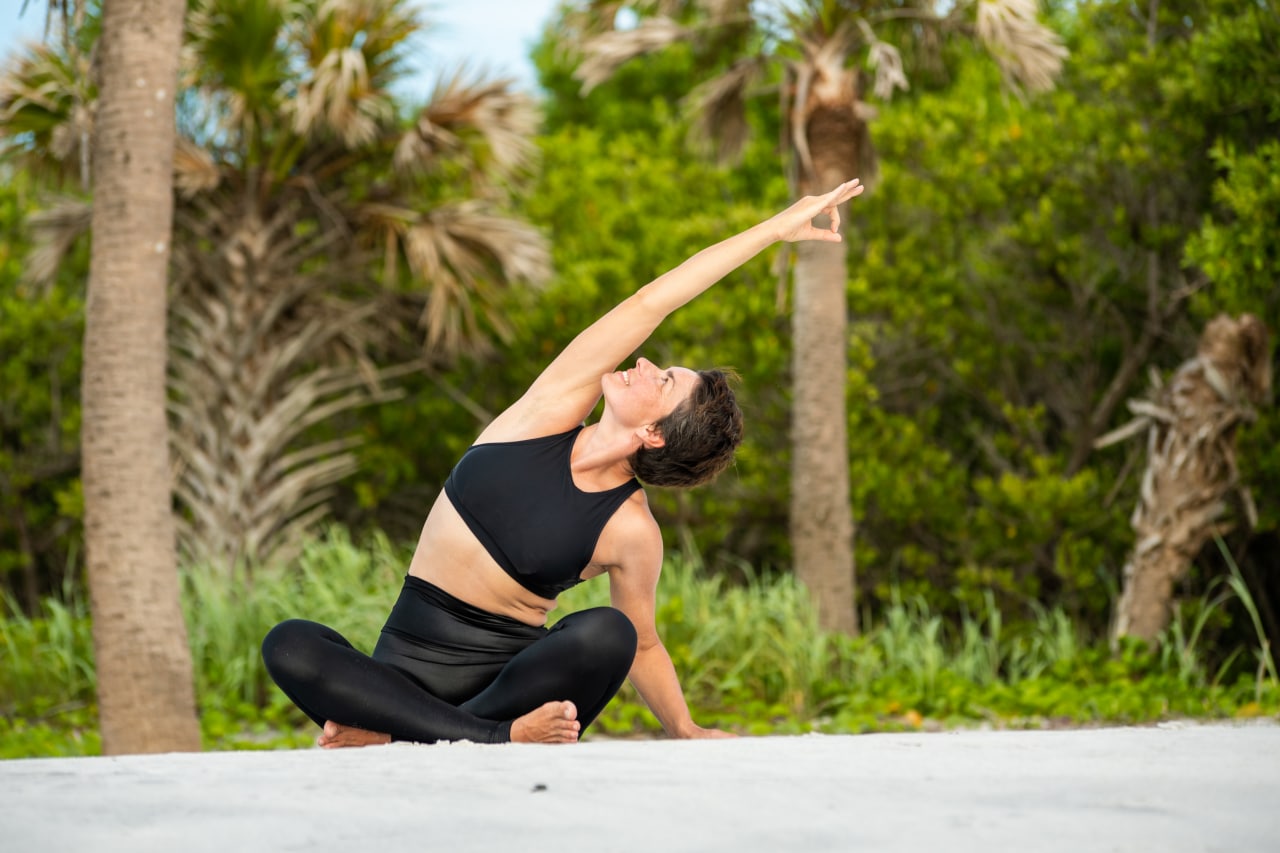 Victoria is Ukrainian by origin but cosmopolitan at heart. Before moving to the United States, she lived in several different countries in Eastern and Western Europe.
Victoria started her practice in 2015 when she was diagnosed with an autoimmune disease. What started out as pain management and an alternative to strenuous training became her way of living. Yoga evoked changes in all aspects of her being: physical, emotional, mental and spiritual. Victoria completed two 200HR Yoga Teacher Trainings in 2020. First with Red Hot Yoga, then immediately following with Bethany Vaughn. She is currently working on her 500 HR certification. Victoria is registered with Yoga Alliance and is also a Health/Ayurveda Chopra Certified Coach.
Victoria trained in Vinyasa Flow and Iyengar Yoga. Her teaching style is strong and focused on alignment, technique and breath. She helps her students focus on a deep connection with the mind-body while tapping into one's true self.
Besides her passion in Yoga and Ayurveda, Victoria is a mother to two young children: Sasha, 6, and Matthew, 9. She is passionate about technologies, loves reading, cooking ayurvedic meals, traveling, writing and being in nature.